Unique Settings of New York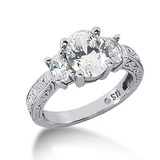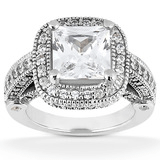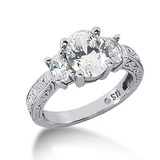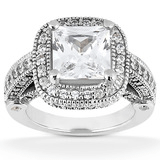 Unique Settings of New York offers over 20,000 designs as well as the experience, knowledge, and focus on customer service to help you bring your jewelry ideas to life. Over the years we've learned what is really important to us and our customers and Unique Settings of New York shares our commitment to treating every customer as if they were family.
We also love the fact that they have the ability to provide outstanding services in just days, not weeks.
Here are a few of the things that makes Unique Settings of New York one of our trusted partners:
Over 20,000 designs from important basics to current design trends.
The most comprehensive selection of bridal and anniversary designs in the industry.
All designs in 14K and 18K, white, yellow, pink as well as 950 platinum and 950 palladium.
All rings available in most finger sizes.
Custom adjustments on all styles as needed.
All castings shipped within 48 hours, and finished jewelry in 3-5 work days.
All products are proudly manufactured in the U.S.A.
All precious metals at Unique Settings of New York are 100% recycled.
We only buy our metals from earth friendly refineries and only use recycled precious metals.
All of our diamonds are conflict free and come from sources that are full participants of Kimberley Process.